Leading international supplier since 1963
Caravan International Corporation
AEROSPACE | DEFENSE | COMMUNICATIONS | EARTH SENSING | SAFETY | SURVEILLANCE | PERSONAL PROTECTIVE EQUIPMENT
LEARN MORE
About us
WE ARE YOUR TRUSTED ADVISOR
Caravan is a 60 year old company supplying leading high-tech products to a global customer base.  We specialize in a wide range of innovative and affordable aerospace, medical equipment, defense, and communication products.
For over six decades, we have been providing customers with the highest standard of service tailoring orders to their needs and have a substantial number of global suppliers and partnerships.

 We are here to meet customer requirements with highly bespoke supply orders.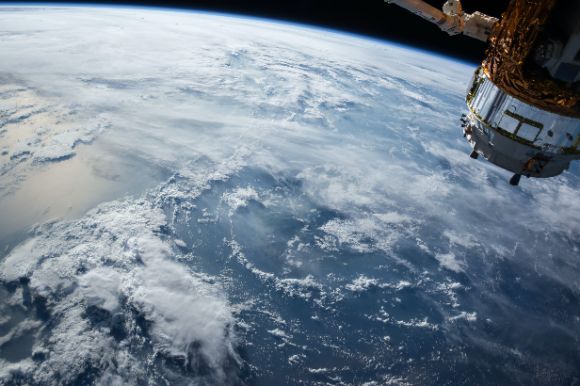 Since 1963
Since its founding in 1963, Caravan International Corporation has been servicing Government and Private authorities involved in Aerospace, Medical, Defense, High-tech Communication and all related parts and equipment.
The continuous international demands from for the most heterogeneous requirements have not permitted a narrow specialization. Our clients have preferred to centralize their requirements and reduce the number of suppliers.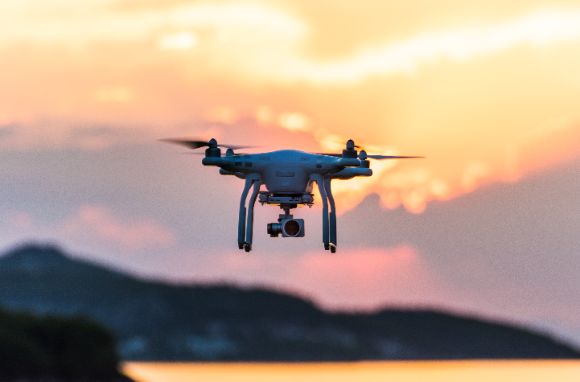 PRESENT 2021
Today Caravan International Corporation is a regular contractor to 28 governments and supplier to many more, of a wide range of the latest State-Of-The-Art Aerospace, Medical, Defense and Communication products.
Caravan has been under new ownership and management since 2018 and remains in its traditions of personalized customer service, alignment with best-in-class suppliers, and maintaining a strong international presence. Service and quality will always be at the core of all we do, and we will always seek to outperform.

SPECIALIZATION
We specialize in a wide range of innovative and affordable products, including:

Components
Ground Support
Air Frame Parts
Safety Survival
Hardware
Accessories
Electronics
Communications
Systems

Our services
LINES OF BUSINESS
AEROSPACE
Caravan Aerospace Division

Air Cargo
Ground Support
Aerostats
C130 Hercules Parts
F4, F5, F16, & F18 Parts
Helicopters

Uniforms and Protective Apparel
MEDICAL SUPPLIES & EQUIPMENT
MASKS
GLOVES
HOSPITAL EQUIPMENT
IMAGING / LABORATORY
EMERGENCY MEDICAL SERVICE HELICOPTERS
COMMUNICATIONS
Caravan Communications Division
Antennae
Emergency Locators
Hydrophones
Transducers
Direction Finders
Underwater Search Equipment

Star & Tower Aerostats

DEFENSE
Aircraft & Avionics
Ground-based systems
Vehicles; Transport & Personnel
ARMAMENT & Ordinance
SITUATIONAL AWARENESS SYSTEMS
earth sensing

Caravan Satellite Division
Airborne Multispectral and Hyperspectral Scanners
LIDAR-Airborne Laser Bathymeter Systems
METEOROLOGICAL

Caravan Meteorological Division
BALLOONS
PARACHUTES
WEATHER MONITORING SYSTEMS

SAFETY & SURVEILLANCE
Caravan Safety and Surveillance Division
ELT/EPIRB's
Emergency Locator Transmitters
Direction Finders
Specialty Emergency Products
CARBON FIBER & KEVLAR
How we work
tailored solutions
Our deep experience in the international defense and aerospace markets continue to provide:
EXECUTION
Lowest acquisition costs
Fastest turn-around times

Legendary reliability

PARTNERS
United States Air Force approved manufacturers
One-stop source available for various projects

Fast, efficient, and attentive customer service

PRODUCTS
Widest variety of products
Highest quality products

Latest specifications

SPECIALIZED
Special solutions available for unusual or extraordinary
situations

Ability to handle sensitive requirements

Minimal bureaucratic delays
© 2023 Caravan International Corp. All rights reserved.